SmarterMeter
Author: Matt Colyer, last updated 03/29/2011
Introduction
So I have PG&E SmartMeter and I like playing with data. However I didn't really want to jump through 37 hoops to see the data on PG&E's website. So I made this.
While making this library I discovered that PG&E doesn't even manage the software for the energy reporting. It's all done by energyguide.com. Not terribly useful but an interesting piece of trivia.
Downloads
OSX/Linux — gem install smartermeter
Windows — v0.3.3
Get Involved
This project is developed on Github. So feel free to open an issue or create a pull request with a feature you'd like to see.
Screenshots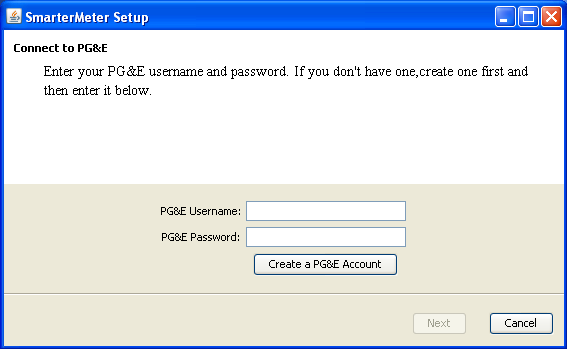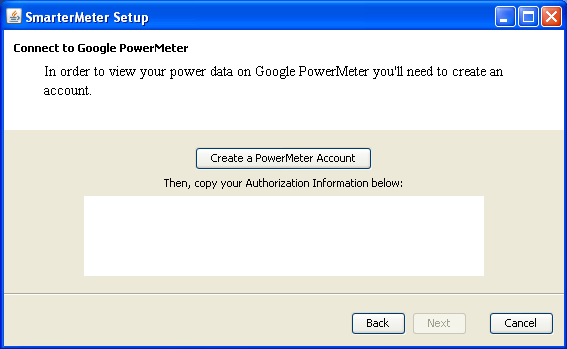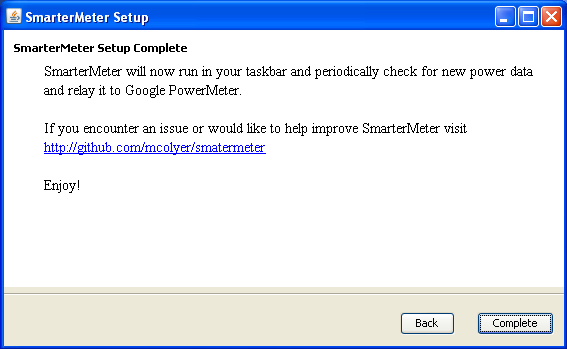 I would like to thank Brighter Planet for including SmarterMeter as part of their Fellowship Program